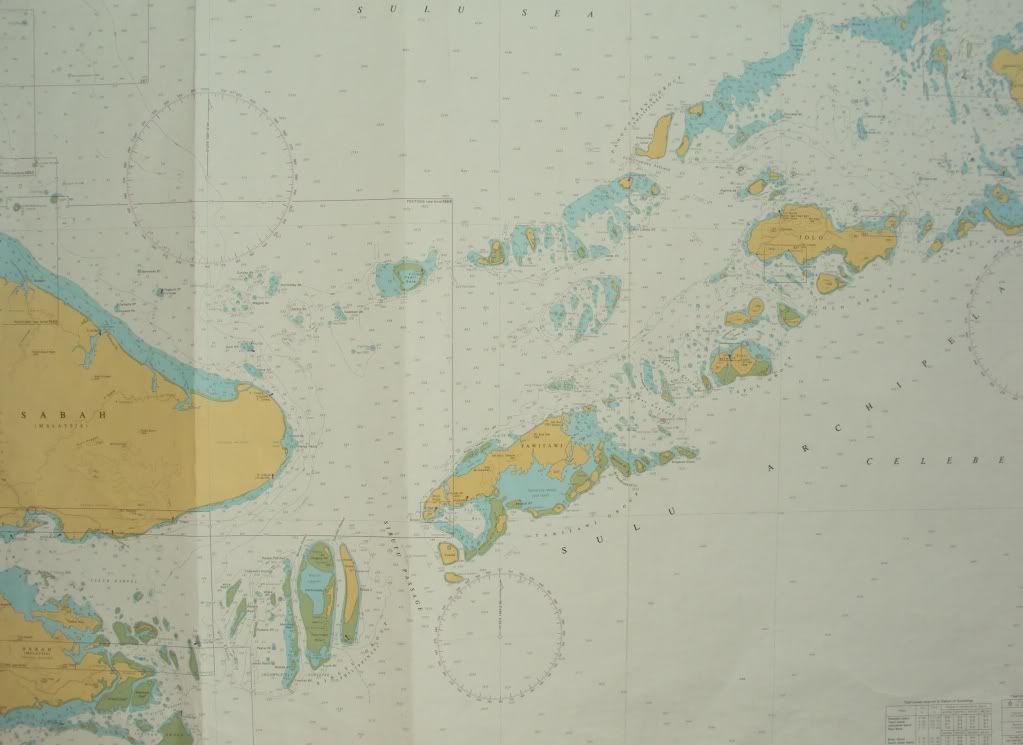 Chart / Map of the Philippine's Tawi Tawi province and the eastern part of the State of Sabah which at present is under Malaysia. (Please see the related story in the below web link )
On the 30th of February 2012, while our ship is cruising the troubled waters of Sulu Sea we have sighted an unidentified submarine in Sibuto Passage. Later on we found that the submarine is KRI Nanggala 402 on a voyage from South Korea to Indonesia.
Below were some photos of Bongao Island, an island in the Tawi Tawi Province of the Philippines.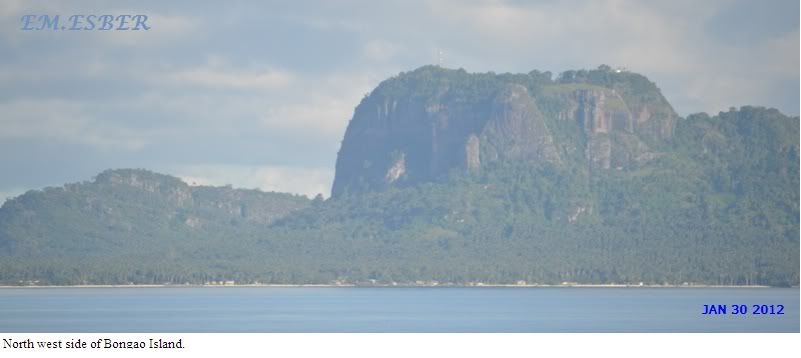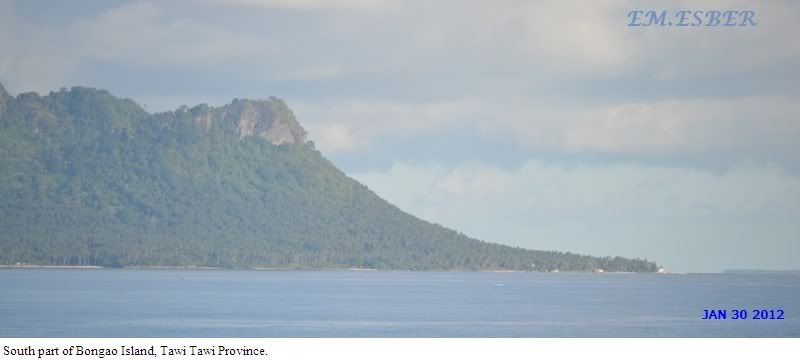 Videos of Bongao, Tawi Tawi
Youtube link :
http://youtu.be/cgAZ4nyWYGA
http://www.youtube.com/watch?v=cgAZ4nyWYGA